Microsoft Teams user experience services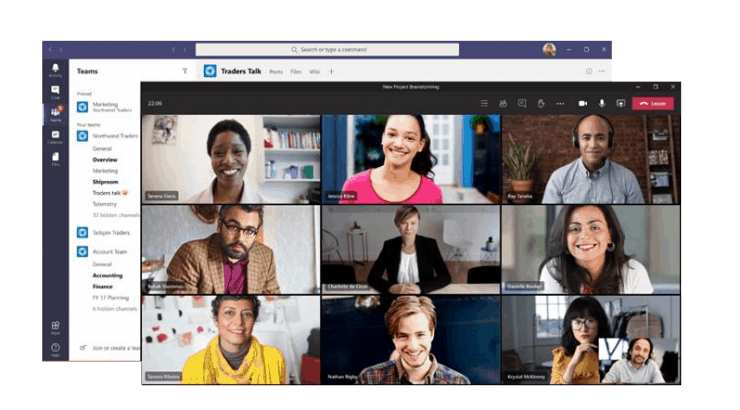 Elevate your Microsoft Teams experience. Our Microsoft Teams user experience services include solutions to optimize your unified communications and collaboration platform.
We help you keep your teams connected and your users engaged.
Learn more about our unique approach to user experience services below, including AVI-SPL's Microsoft Teams expertise.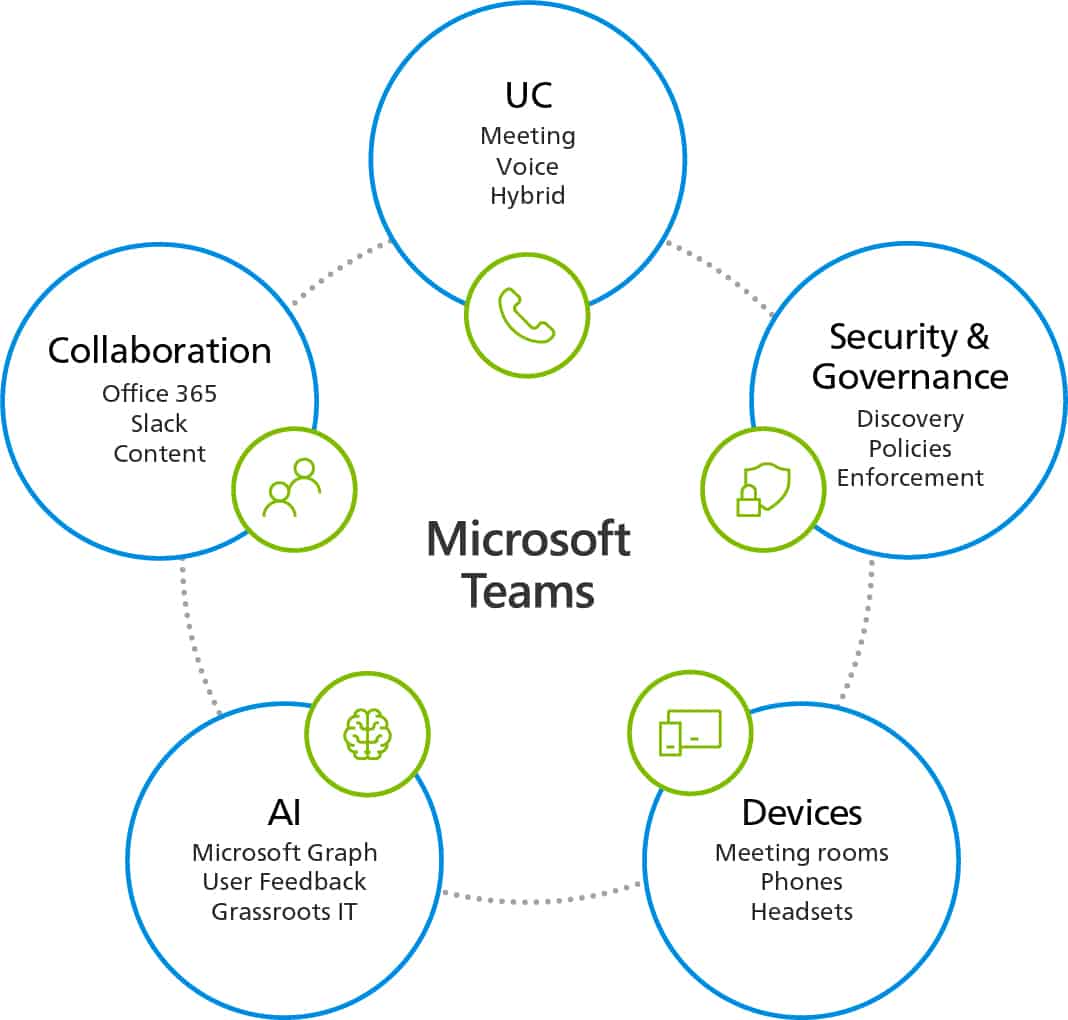 Let AVI-SPL manage your
Microsoft Teams environment
Single provider cost savings indicated in the Forrester Total Economic Impact™ of AVI-SPL Digital Workspace Solutions report, commissioned by AVI-SPL, June 2020.
How we help ensure a high-quality user experience
AVI-SPL's software and services portfolio will help you ensure meeting room reliability and a high-quality user experience. These solutions make teamwork easier and greatly reduce strain on IT resources. Our Microsoft Teams onboarding and run-state focus areas, include:
Plan
Migration planning including implementation
requirements, permissions, provisioning, and testing.
Proper bandwidth planning. Because video is the new voice, increased usage of video by users wreaks havoc on corporate networks.
Integration with and/or migration to SharePoint Online, Exchange Online, One Drive for Business, Office 365 Groups, Stream, and Skype for Business.
Deploy
Configurations, customizations, and extensibility options in Teams and Teams channels specific to the needs of your organization.
Configuration and control for third-party
external apps.
Security and governance issue discovery and policy
implementation around key risk areas, including
guest access, team ownership, and much more.
Operate
Ongoing discovery, management, and remediation of Teams governance issues, including reporting about compliance KPIs.
Tracking and benchmarking to ensure remote workers have first-class video conferencing experiences.
Although Teams is a cloud platform, call quality challenges remain. Monitor and track voice quality and service availability to ensure positive end-to-end experiences.
Training, documentation, and knowledge transfer for your key stakeholders as well as all end users and employees.
Deliver a better end-user experience
AVI-SPL delivers a holistic managed services bundle for Microsoft Teams. It's the only Microsoft Teams service offering to combine software, consulting, and managed services, and:
The only service focused on targeting and delighting the end user while freeing up time for other IT operations.
Able to tackle the toughest Teams challenges — collaboration security and governance, direct routing, and enterprise voice configuration
Focused on 'enterprise first' to zero in on the unique and often overlooked issues related to workstream collaboration and unified communications.
Managed Services for Microsoft Teams
Cloud Managed Services has been extended to provide for the 24x7x365 administration and maintenance of your Microsoft Teams implementation for chat as well as conferencing calling and voice functions.
Our Teams managed services is made up of four core focus areas:
Teams Configuration Management
Teams Support
Teams Collaboration Security & Governance
Teams Operations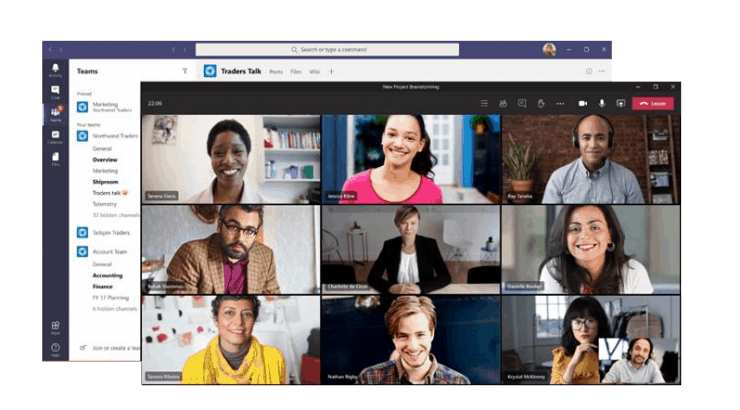 Contact us about user experience services